The Brief
A longstanding service provider in their area, Windows and Door Services Dargaville needed a new website to better reflect the full range of services on offer.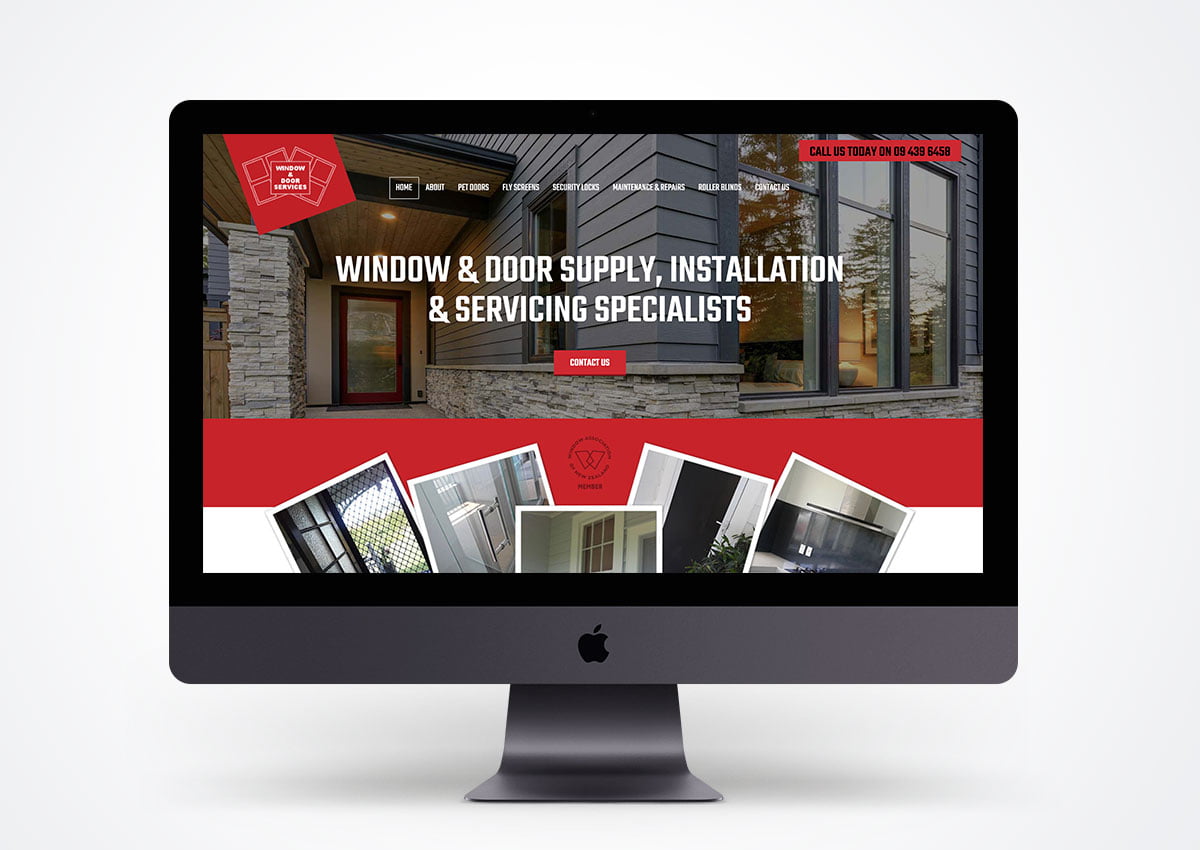 Our Solution
Being able to address the needs of a new website for Windows and Door Services was one thing, but being a local, Northland website provider was the big draw card for them. Reliability, trust and familiarity was key for Kevin and Teresa to choose Monster Creative to partner with.
Creating a modern design for this business sets them apart as an industry leader with good use of their own supplied images, some stock images for maximum impact and good testimonials from their clients.
The new website provides a very professional impression and will help to encourage more leads for the business.