Kia ora
Welcome to Monster Creative – we do things a little differently here.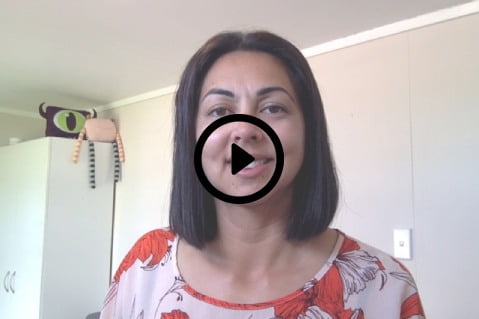 Yes we design awesome logos, we specialise in websites and love building ecommerce solutions. There's graphic design, online marketing and we'll even help get your printing and signwriting done too, and aside from being really good at it, we aim to do it all a little differently. Our aim is to bring down the barriers into the online world, but what does that actually mean?
We leave out the jargon, explain how things work, write blog articles to help you understand all the technical bits, provide trainings and ongoing service and support.
We are a small, but mighty team all working collectively on the same mission – to help small business owners grow their business. Through good old fashioned customer service, honesty & integrity, using latest trends and technology and a strong emphasis on being solution focused – and most importantly we enjoy the process! These are our values and we live by them every day.
Three of our nine team members are dedicated customer service based roles, this means that you can get a hold of us when you need to and we don't take two days (or more) to respond. The best part is it doesn't matter who you deal with at Monster, the entire team upholds our company values and the same high service standards.
Kia Ora, my name is Teresa Watkins and I have been the owner of Monster Creative since April 2015. I am passionate about delivering great customer service, solving problems and nurturing a great team. I love the constant challenge of running a business and the reward of seeing our clients get great results. Occasionally business gives me some time out and you're likely to find me and the family fishing or beaching at Oakura and Opononi.
Teresa Watkins
Overlord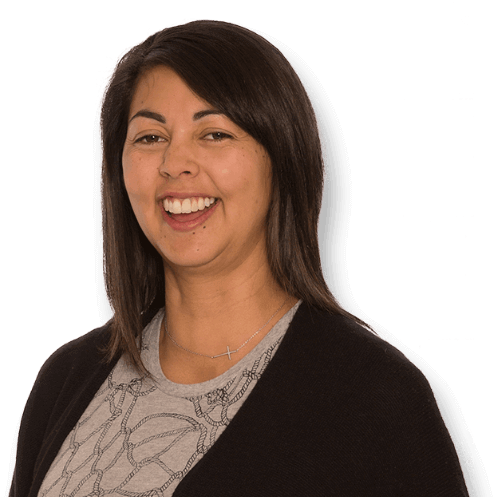 Meet the team of friendly monsters
Rebecca Scott-Pettersen
Project Manager
Emma Foden
Web admin / Accounts
Dave Luck
Designer
Aeron Pollard
Designer
Cassidy Marinkovich
Website Developer
Phil Brook Smith
Senior Website Developer
Wendy Roelants
Copywriter
Rob Farrier
Senior Designer