We offer some of the best web hosting services giving you exceptional value for money
Monster Creative is located right here in Northland, New Zealand, and we're not going anywhere!
Our web hosting and domain name management services are designed to give you complete peace of mind, knowing that anytime there might be an issue, we will be right here to fix it. We are available to contact without long wait queues and you can easily find our contact phone numbers online too! Our hosting plans are great value for money and ensure that you are getting the best web hosting services possible.
Our hosting services include the following:
Fast and secure online hosting
Regular Backups
Scheduled maintenance of WordPress and plugins
15 mins of free support each month
Free 6 monthly website reviews
Website reviews
Our 6 monthly website reviews are a key point of difference, you get 45 minutes of our time twice a year.  It's just another way that we can stay in touch with our clients and make sure you and your website are happy. Here are some of the main benefits that our clients get from their website reviews with us:
Extra website/Wordpress training
Ideas and strategies to increase website traffic
A deeper look into your website viewers
Keep you up to date with online developments
Find out what pages your customers are viewing
Discover ways of attracting new customers
Find out how your customers are getting to your website
We encourage all our customers to take advantage of our free website reviews and we find that those that do get the best results from the website. Did we mention they are free?
Talk to us about hosting your website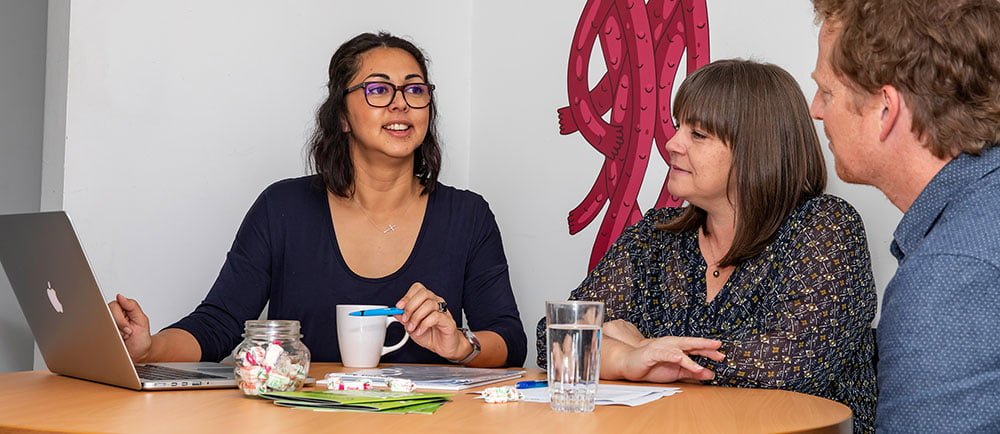 Join our supportive Facebook group for more tips and tricks on how to get the most from your website.