Make your business stand out with an original and truly awesome logo design from Monster Creative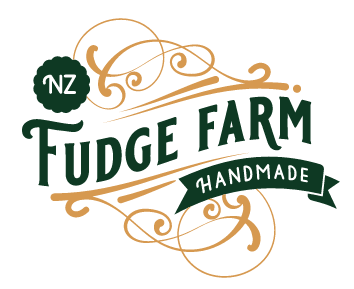 Logo Design and Branding
Designing a logo for your product or service is one of the most exciting projects you will undertake. Whether you are a start-up business or undergoing a rebrand; this is a pivotal moment and involves a lot of thought and discussion – with friends, family, colleagues and board members. We'll be there too and will guide you through the process of logo design.
Logo design projects get us super-excited. From the very first meeting, where we discuss your thoughts and ideas, right through to the final reveal: we love what we do, we're darn good at it and most of all we're passionate about working with you on one of the most exciting parts of being in business!
We think about all aspects of your design, including how it will be used on all your intended mediums such as: Printing, Social media, Websites, Uniforms and even vehicle signwriting. We also take into account the future-proofing of your logo design: will it still look slick in 5-10 years time? We'll take care of the big questions, and we'll also deliver you an end product that will leave you feeling stately and proud.
Logo concepts start from $720 + GST and include supplied logo files.
Full branding packages are also available including brand guidelines, please enquire.
We work alongside Awaken Brand for help with your key messaging and brand communication.