The Brief
At 8 years old the platform this website was originally built on was so old it was only a matter of time before it would collapse.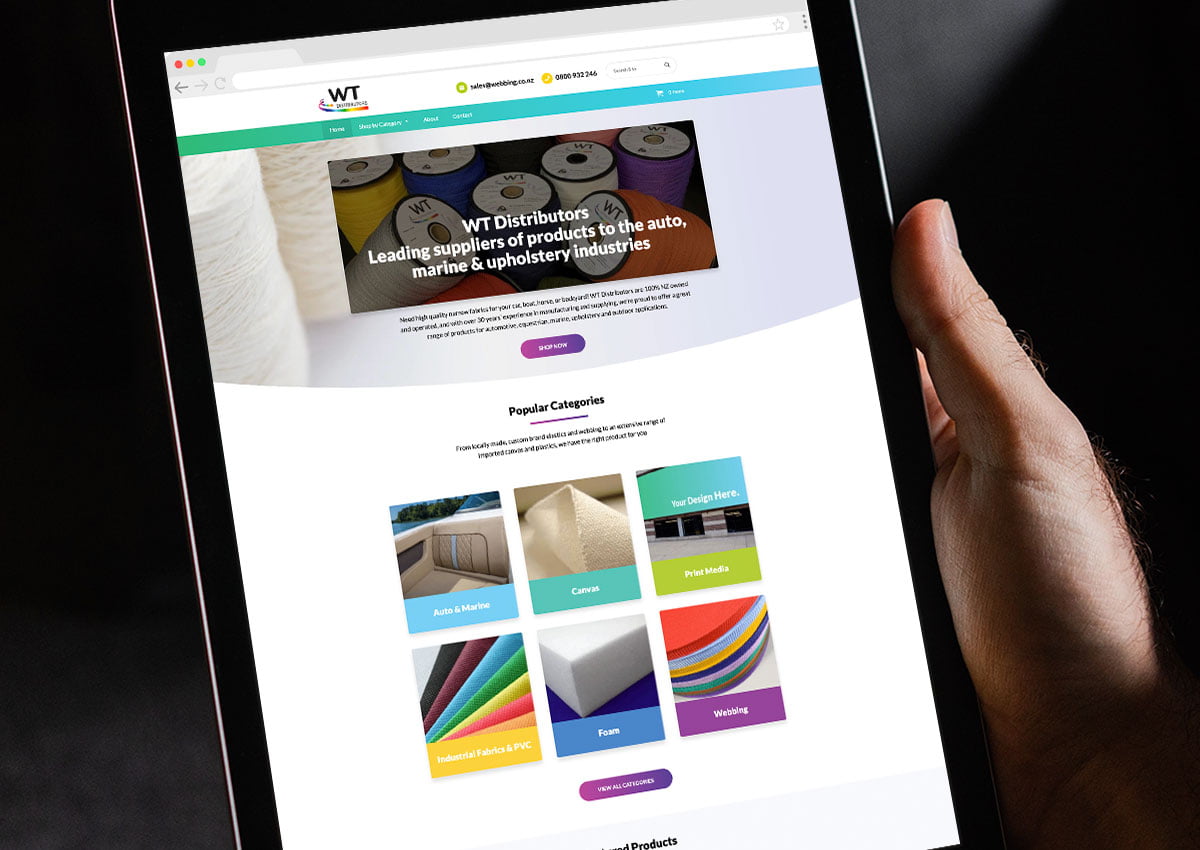 Our Solution
Re-design and build using WooCommerce. The site also needed a structure for the huge range of products to be easily accessed. The age of the site also meant that the site had poor SEO and customers weren't ablet to purchase the products online, instead they would add to a cart to submit an enquiry.
The project was broken into two stages. Stage 1 included a new design and a better categorising system to make all products easier to find. Migrating over 1000 products from the old platform to WooCommerce presented some challenges, dealing with old system and third parties.
We disabled many of the default WooCommerce functions and worked to have products added to an enquiry cart instead. This submits a list of products to the owner of the business who can then respond with a quote based on their specific needs.
Stage 2 is yet to begin and will transform the website into a full ecommerce system that will allow customers to purchase all products online. This will involve adding all the product variations and associated cost variations into the website so it can calculate the correct prices.
The customer is able to add new products and categories more easily. We've provided training and guidance on how to achieve maximum SEO value when adding new products. A plan has been put in place to address the SEO on all current products, with such a large range this will be a big job.
A marketing strategy is in place to promote their products to existing clients using Mail Chimp and making regular posts to Facebook and Google My Business.