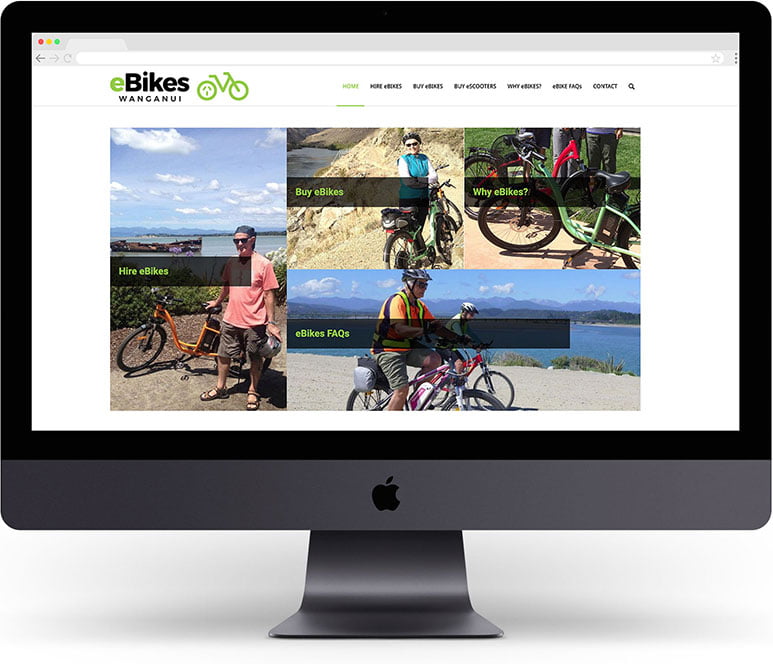 Are you just starting out in business?
If your business is still in its infancy or about to launch, we understand that you might not have a big budget to spend on marketing, so we have created this package with you in mind. Our Essential Online package is an affordable website design option that produces a nifty wee website with a suitable wee price tag – starting from as low as $99 per month.
Looking to update your old website?
If your website is 3 or more years old – it's time for an update. Online trends are constantly changing and you've recognised the need to keep up with the latest trends in technology. A good place to start is an Essential Plus+ website package, view the new website design for WADPA Dance here.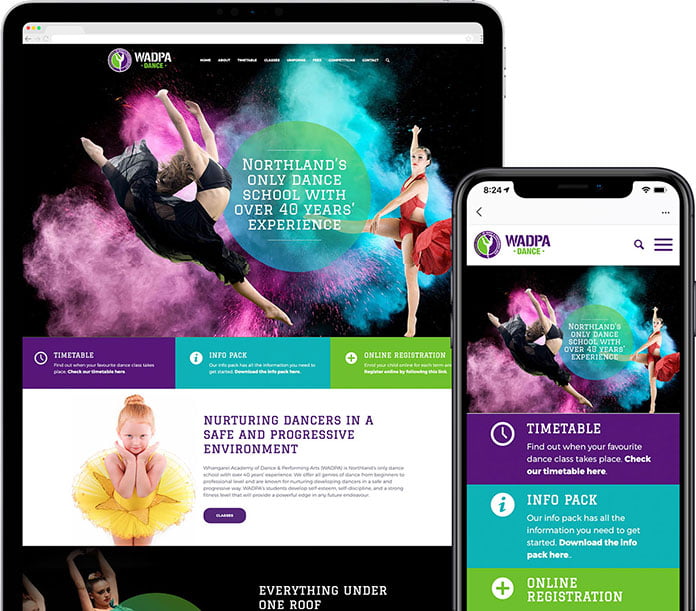 Stand out from the crowd - be the best!
If your industry is swarming with competition, then a Custom Web Design package is what you need to stand out from the crowd. With all the bells and whistles this superior website package will make your competitors green with envy and will show you as an industry leader. View  Frankensignz (leading signwriters) custom website here.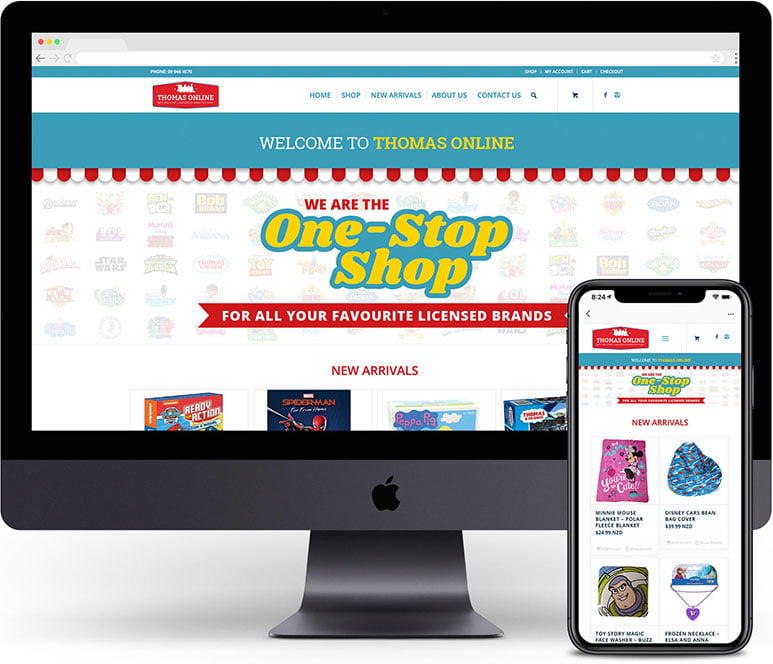 Looking to sell your products online?
There's no debate that having your products available online will increase your sales. Your customers will be able to shop 24 hours a day and you'll make online ordering so easy your customers will keep coming back for more! We love working on ecommerce sites and have all the tips and tricks that you'll need to know.
Essential
Starts at $2450
Website build - theme based
Professional setup - 3 pages
Professional copywriting
SEO add-on
Google Tools
Mobile friendly & editable content
Custom
Starts at $9000
Full customised design
Website build
Professional setup – 7 pages
Keyword research
Professional copywriting
SEO add-on
Google Tools
Mobile friendly & editable content
Essential Plus+
Starts at $4960
Semi-customised design
Website build - theme based
Professional setup - 6 pages
Keyword research
Professional copywriting
SEO add-on
Google Tools
Mobile friendly & editable content